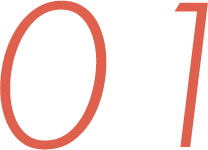 To West going to / back
Chiaki Yamamoto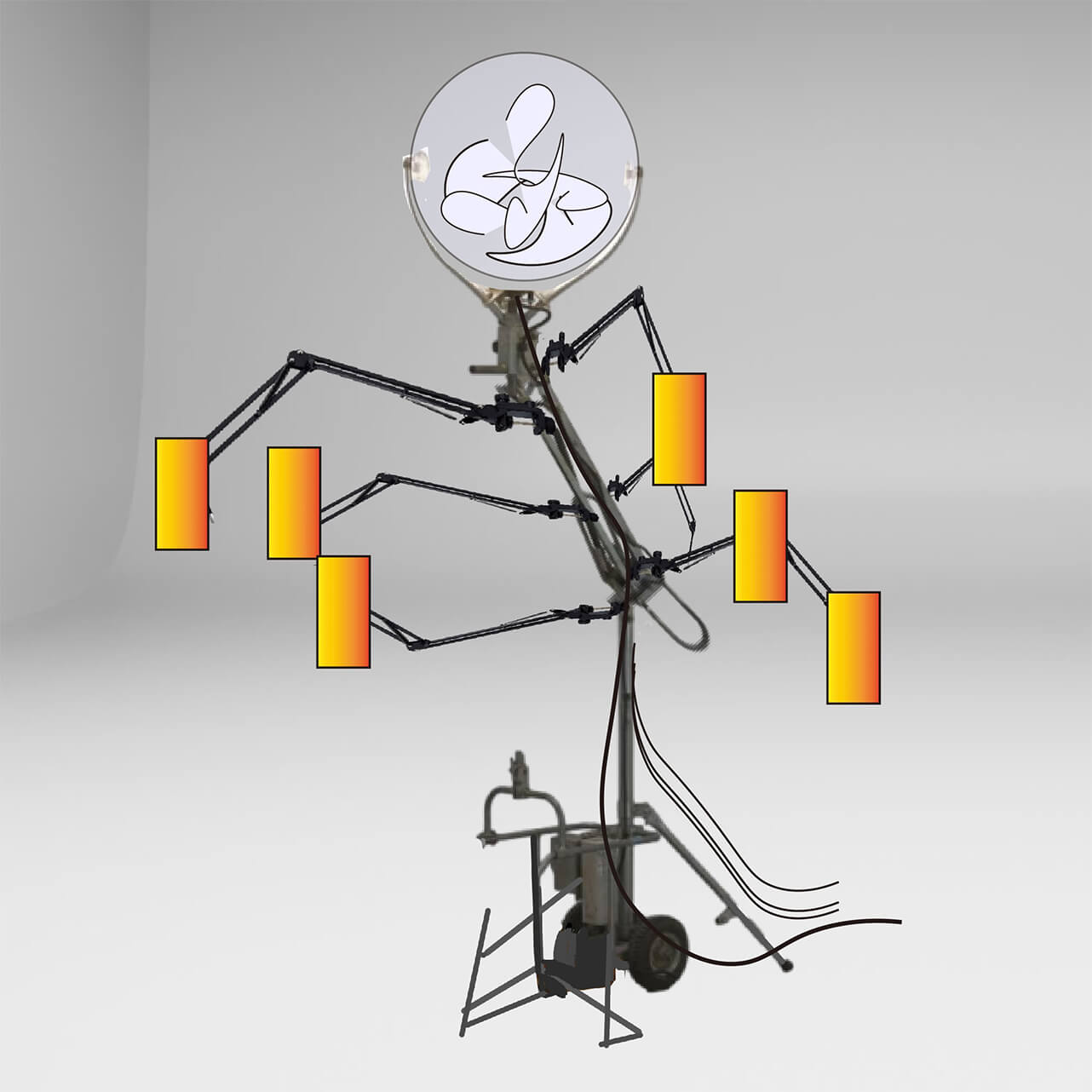 During the late Edo period, residences belonging to people from the Choshu Domain were confiscated or demolished by the shogunate government as part of a punitive expedition against the region. Following this, the victims walked all the way back to Choshu (now Yamaguchi Prefecture). On the other hand, the artist walked from Gunma, where her family home used to be, all the way to Yamaguchi Prefecture, where she currently resides. The demolition of homes, and walking. This work contrasts people who share elements in common across time.
[Material] A 12-foot timber, video, notes, things used when walking, tarpaulin, and a single pipe
Highlights
The artist continues to try to walk an extraordinary distance while carrying a 12-foot timber. Imagine her journey as though you're enjoying meeting her along the way.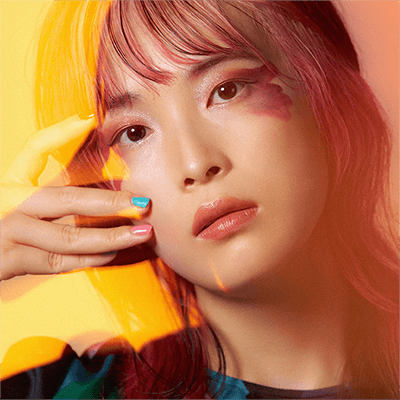 Chiaki Yamamoto
Born in 1995 in Fujioka City, Gunma. Currently lives in Yamaguchi City, Yamaguchi.
2018

Graduated from Gunma University, Faculty of Education, Major in Art

2019

TOKKIN TOKIN STYLE [39noichi (Made in Sakushima Market), Aichi]

2019

There's a Freeloading Artist Living Beyond This Door (Gunma)

2020

Solo Exhibition: That of Life and This of Living (Shinsakae Green Heights Room 103, Aichi)
TOKYO MIDTOWN AWARD 2020 (Tokyo)