ABOUT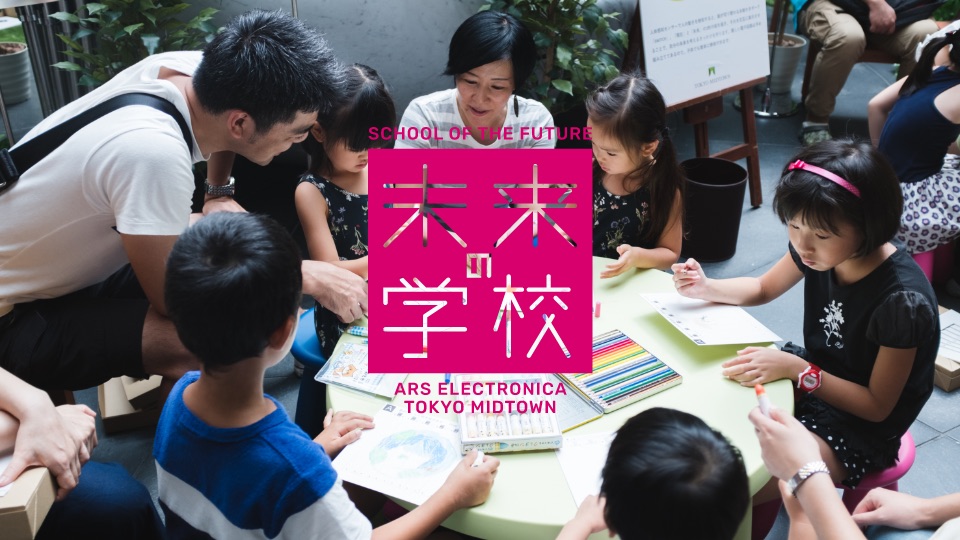 TOKYO MIDTOWN and ARS ELECTRONICA, an international creative organization based in Linz, Austria, have been implementing joint projects since 2017.
In collaboration with ARS ELECTRONICA, TOKYO MIDTOWN aims to become a place where people are inspired by a wide variety of ideas and innovations that will help shape a more prosperous and sustainable society in the future.
Through the collaborative project "SCHOOL OF THE FUTURE," we work with artists and participants on various initiatives to think about the future of society.
This school is "a new place to think about the future that is not taught in schools through design and art."
In the "SCHOOL OF THE FUTURE -ONLINE LABORATORY-," we provide various information from the past activities of the "SCHOOL OF THE FUTURE" to ideas that will shape the future of society.
About TOKYO MIDTOWN
TOKYO MIDTOWN is a complex that opened in March 30, 2007 in Roppongi. It houses a hotel, cultural facilities, commercial stores, offices, residences, hospitals, parks, and more.
With "creativity" as one of its concepts, it has been running a variety initiatives related to design and art ever since it opened.
More details
https://en.tokyo-midtown.com/design-art/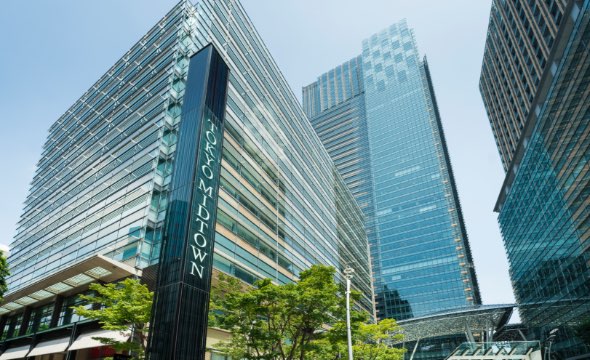 About ARS ELECTRONICA
ARS ELECTRONICA is a global creative organization based in Linz, Austria that has been proposing "new creativity and visions of society's future that cutting-edge technology will bring about" for over 40 years.
It creates places to connect art, technology, and society, and proposes ideas about the future while cutting across these domains.
The ARS ELECTRONICA Festival, a world event held every year about media art, is widely known as a festival of art, cutting-edge technology, and culture.
More details
https://ars.electronica.art/news/en/